A short series providing miniature updates from inside Japan's inbound travel industry.
Sky Intrigue for #Hilton100
We joined forces with Hilton to sell a special, exclusive stay plan in celebration of their 100th anniversary on 31st May— with bespoke luxury on offer courtesy of Conrad's superior stays and travel by supercar and private charter aircraft. More about the announcement here (Ja).
---
Knowledge Base
We upgraded our Media site's support pages in our new 'Knowledge Center'.
Originally just a downloadable PDF, our guidance transitioned first to static HTML and, since then, a new templated system providing improved accessibility, mobile support, SEO-friendly layout that was ultimately easier to update.
The new Help Center takes a user-centric approach to problem-solving by structuring support info around the type of users, their needs and their related goals.
Our hope is that it's now much easier to find what you are looking for, and we expect new data points will help lead us there too. The new approach also allows us to pursue more long tail topics that should not only be useful to ambitious writers but also attract new members to the site.
As well as just getting things done, learning is a key theme for the Help Center. Users can find info that helps make their articles more compelling or better optimised for SEO.
---
NHK J-Trip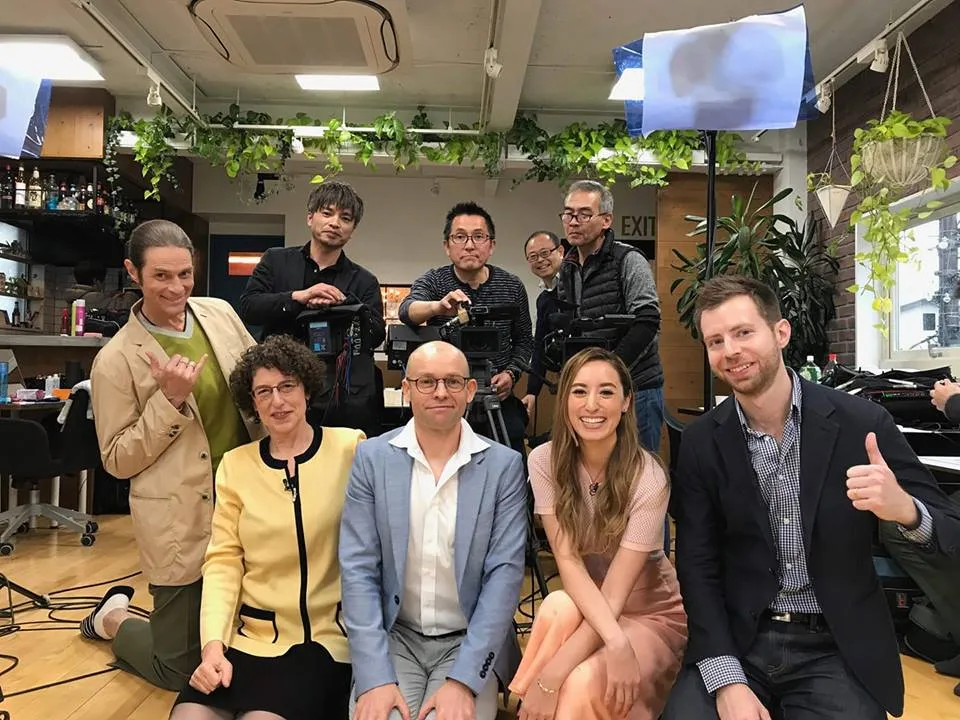 In something of a departure from regular day-to-day activities, I joined location and studio shoots for an NHK World series promoting Japanese culture.
Taking the reins as a Museum Expert on J-Trip Plan (NHK World), I helped introduce some top museum locations around Tokyo.
---
Kyoto and back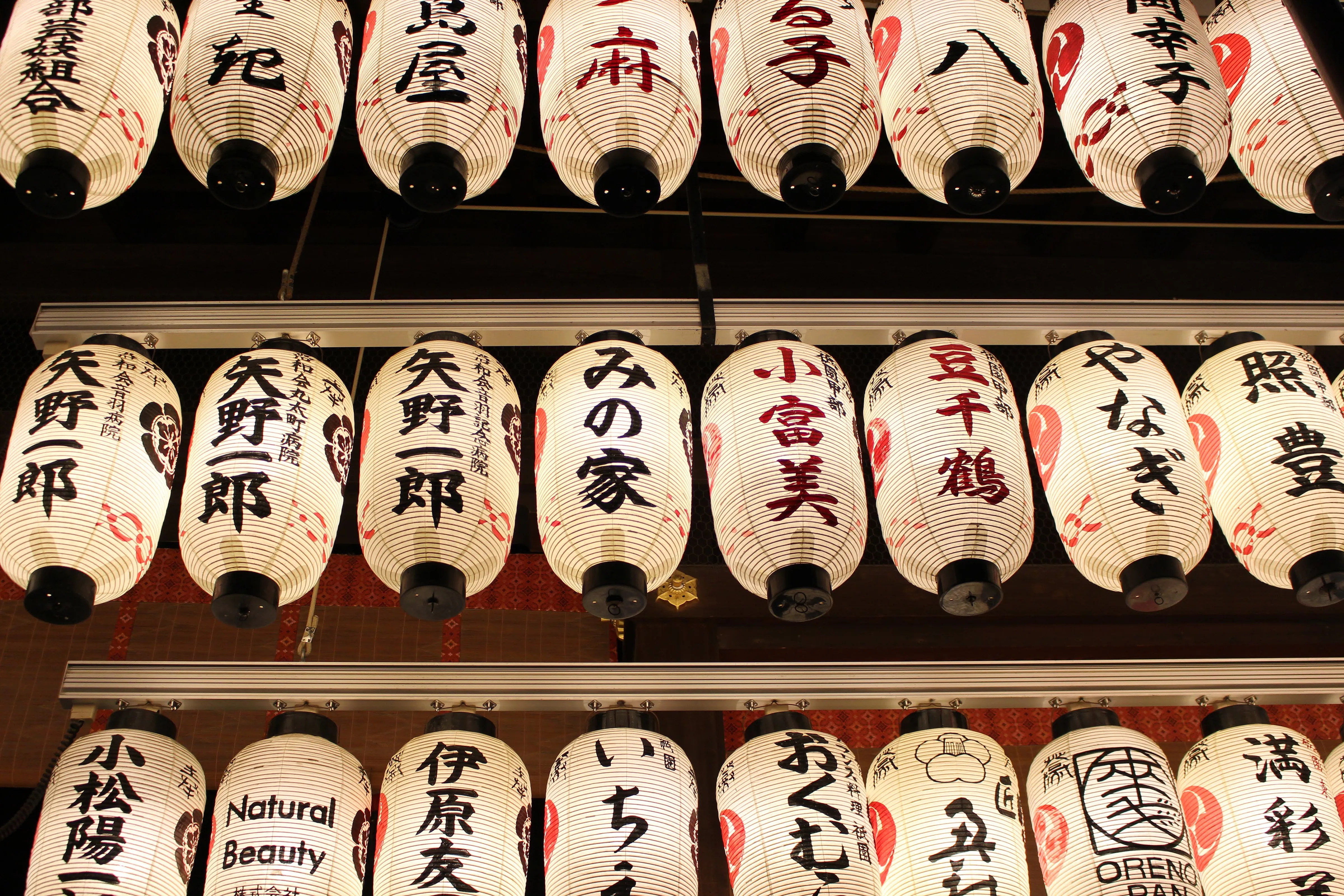 Working in Media, we balance the call for press coverage with strategising what content is most in demand, as well as monitoring what our community is getting up to.
April took me to Kyoto to tackle a few back-to-back requests.
It's always a rewarding opportunity to talk to prospective clients or those working in tourism to listen to their experiences and see how we can help.
What's more — getting out into the thick of it, by interacting with tourists and learning their first-hand experiences is essential for keeping on top of our game.
---
Hats in Asakusa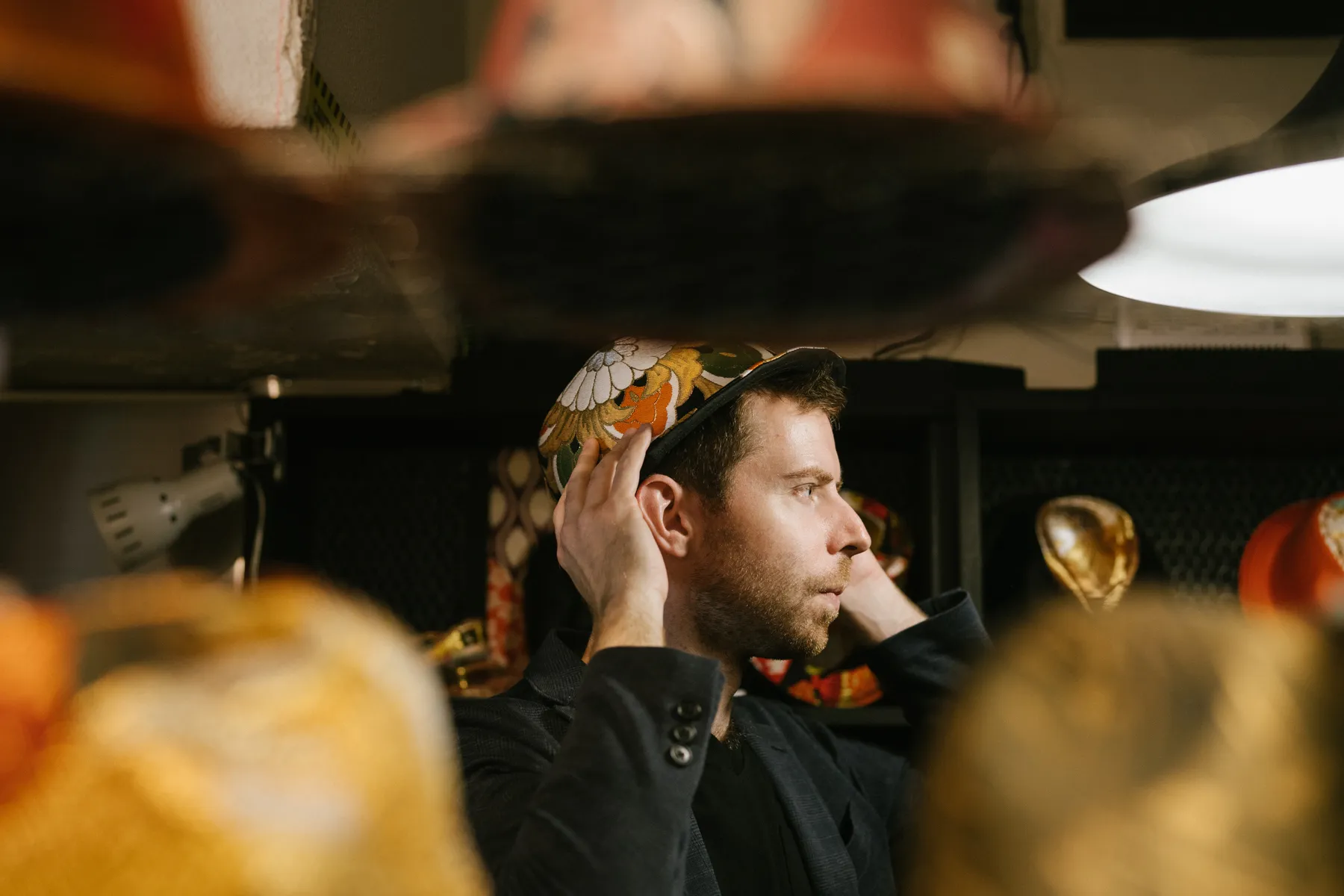 And now for something a little different — we've been working with a new Asakusa-based client, on a project which goes well to highlight the diversity of both the work we do at Japan Travel.
Working in a start-up environment, I—quite literally—get to wear many hats, although hopefully when it comes to modeling them, this will be the one and only occasion.
---
Inbound Stories in 2019
Reiwa Era defines Golden Week 2019
Emperor Akihito's Heisei era drew to a close after 31 years, with Emperor Naruhito's enthronement heralding the arrival of Japan's Reiwa (令和) era. Timed with the celebrations, one additional public holiday was legislated for 2019, giving rise to a 10-day Golden Week holiday (successive public holidays).
Golden Week is something of a boon for the domestic travel industry thanks to a huge spike in demand for travel services. Inbound travellers shouild be aware of this busier period, which can bring increased transport congestion and peak-level pricing and booking congestion.
Other inbound travel news
Thanks for reading,
Jun 19, 2019 :: Inbound Japan: Working in Travel